Apologies, but we were unable to find what you were looking for. Perhaps searching will help.
Heartfelt moments are guaranteed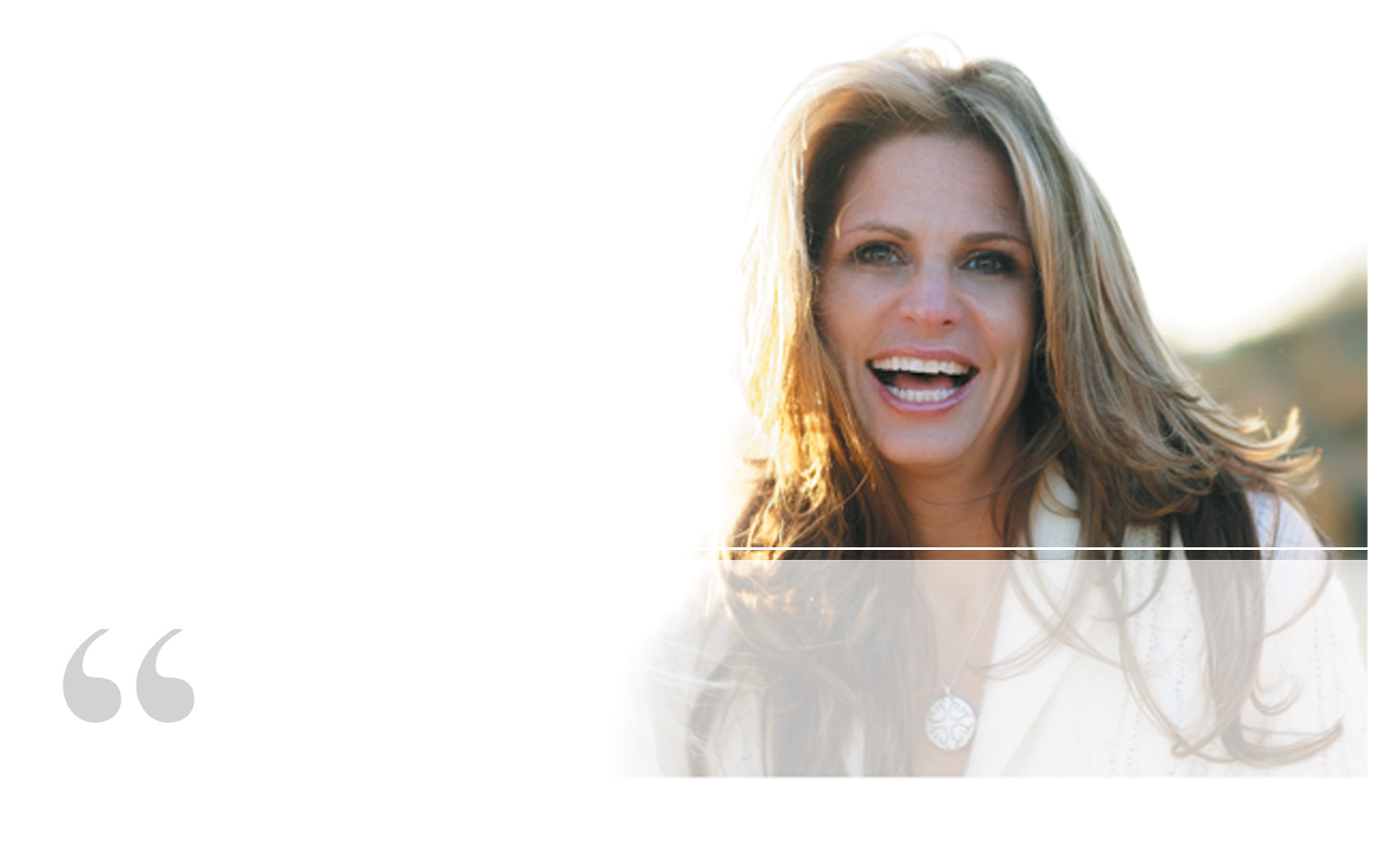 DID YOU KNOW…
We have the largest selection of stunning one-of-a-kind couture maternity gowns unmatched by any studio in the industry.
We literally have hundreds of dresses for you to choose from - from elegant to casual to make your shoot fun and easy.